01

Introduction
of MCKIP

Malaysia-China Kuantan Industrial Park (MCKIP) was officially launched on February 5, 2013, and is strategically located in the special economic zone, East Coast Economic Region (ECER) in Kuantan, Pahang.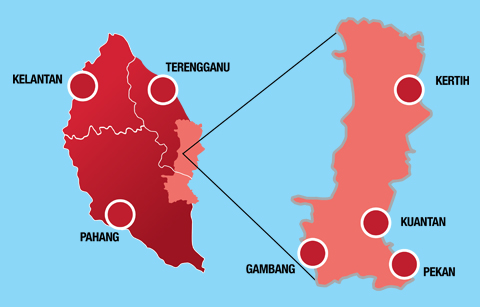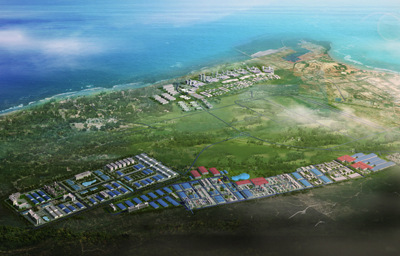 With total area of 14.2 sq.km (3,500 acres), MCKIP comprises of MCKIP 1 (1,200 acres), MCKIP 2 (1,000 acres) and MCKIP 3 (1,300 acres). MCKIP 1 and 2 cater for heavy and medium industries while MCKIP 3 caters for logistic hub, light industries, residential and commercial components.
China-Malaysia Qinzhou Industrial Park (CMQIP)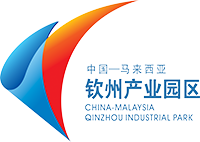 Two Countries, Twin Parks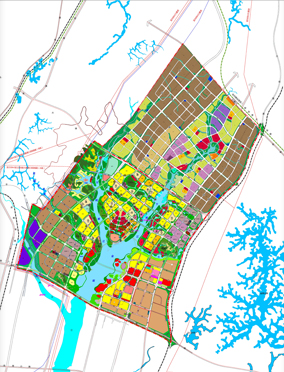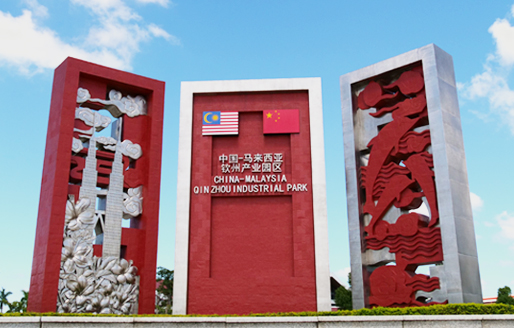 CMQIP is the sister park to MCKIP located in Qinzhou, China and it was officially launched on April 1, 2012. With the strong support from governments of China and Malaysia, CMQIP and MCKIP co-created a new model for international production capacity operation named "Two Countries, Twin Parks"
The total land area for CMQIP is 55 sq. km and the industrial park can be divided into three phases. Other than factories, the industrial park consists of commercial area, residential area, school, hospital and other amenities. Currently, there are 25 projects with RMB 5.3 billion total investment value.